I am so thrilled! This is such a huge, exciting event for me! I found out Friday that Chris and Jada are having a girl!!! This morning I received sonogram photos. Everything is just fine and Baby Girl is just beautiful!
I am very behind on photos of summer events! I don't scrap in sequence, so why should I blog in sequence?
I thought I had wedding photos with me on my EHD while out-of-town, but no. Here are just a quick couple of the day..., very informal.
B&W of Jada.
Schazam of Jada and her daughter Julianna.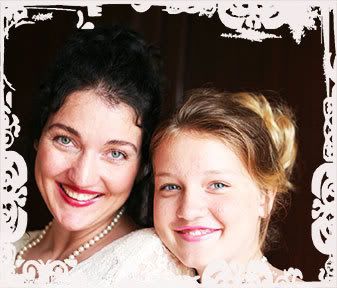 Julianna and Kristopher, Jada's son.
Chris receiving
Best Supporting Actor for his role in "Terror Inside"
Chris and Jada pictured with the award.